I am very excited and happy to say that we have the honor to be one of the 6 bloggers to be chosen to host a giveaway for pioneer and well known international designer Rabia Z. Learn more about her extraordinary accomplishments here because I want us to get to some real fun stuff! One of you is going to take home one of her pieces from her NEW collection The Mukhawara!
So, let't get to the fun! As I just mentioned, she has just released The Mukhawara Collection and with it a SALE(including pieces from her new collection) along with giveaways! The Mukhawara is rich in colors and culture. She stills brings in some draping in this new collection, which I like because I am not that quite yet to give them up. I also really love the necklines on the pieces. It reminds me of Jackie Kennedy (not leaving her New York roots). She combines all this to a tunic, which makes it easy to work into different outfits and easy to wear to work, school and social events. It is also a great transitional piece for those looking into a bit more modesty on their tops, which is something very well know of her. She really does focus on not just providing something beautiful, but also practical. Now, before I show you the item up for grabs let me show you my picks in her SALE section here. The SALE ends May 15th!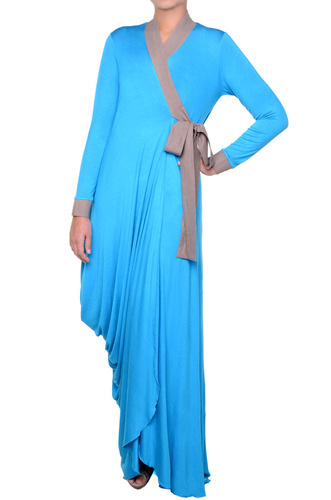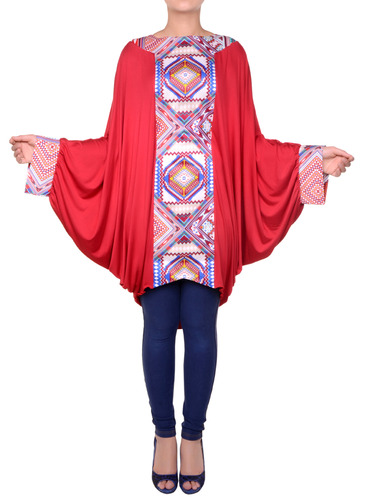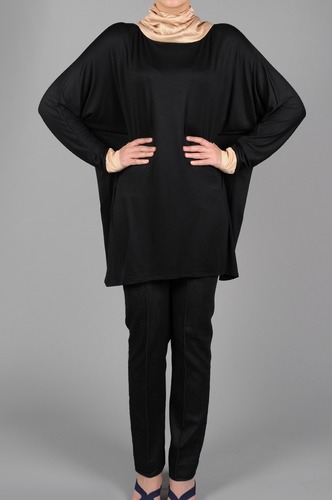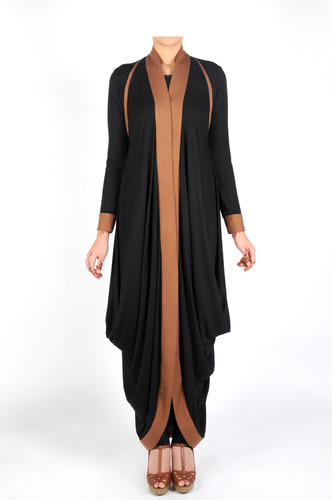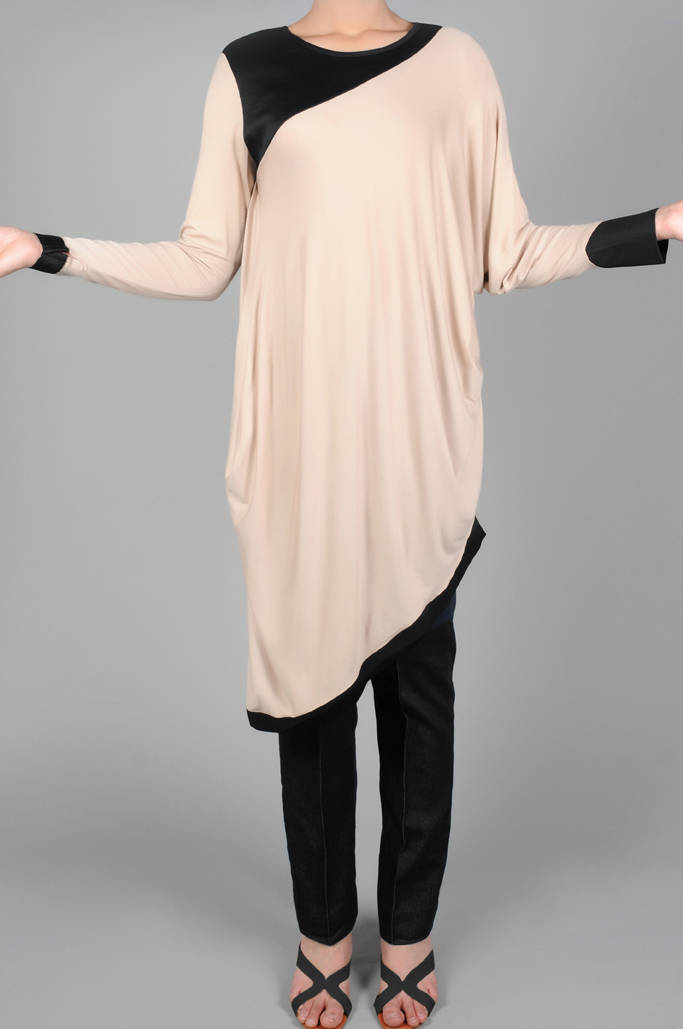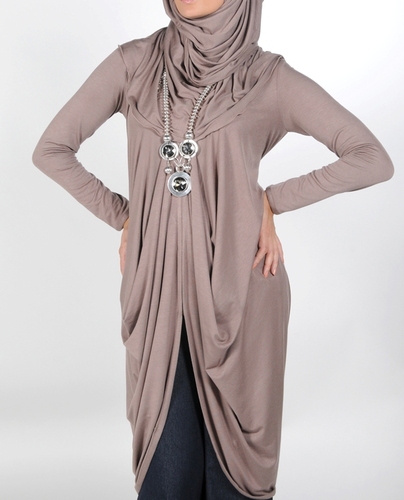 You definitely don't want to miss the sale on her signature jersey shayla. I know am not!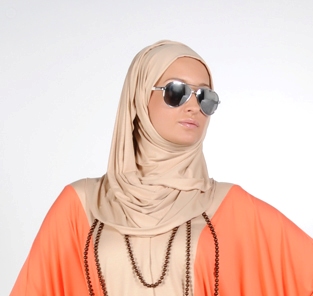 So, if you have been wanting one of her pieces, this is the time sweetie! See more styles of her NEW Mukhawara collection including pieces of past collection that are on sale HERE.
Enough of browsing lovez! Let's get down to business because we only have 2 DAYS to ENTER this yummy GIVEAWAY. Here is how:
DEADLINE: MAY 15, 2012
1. Like Rabia's FB page here.
2. Email Rabia and me the below answer to info@rabiaz.com and sadeelallam@sweetmodesty.com with the subject line "Sweet Modesty, May 2012, Giveaway"
a. Your name, Occupation and City of residence
b. Answer Question: Rabia Z. has been hailed by major international media as a pioneer in_________.
2. Modest yet modern women's wear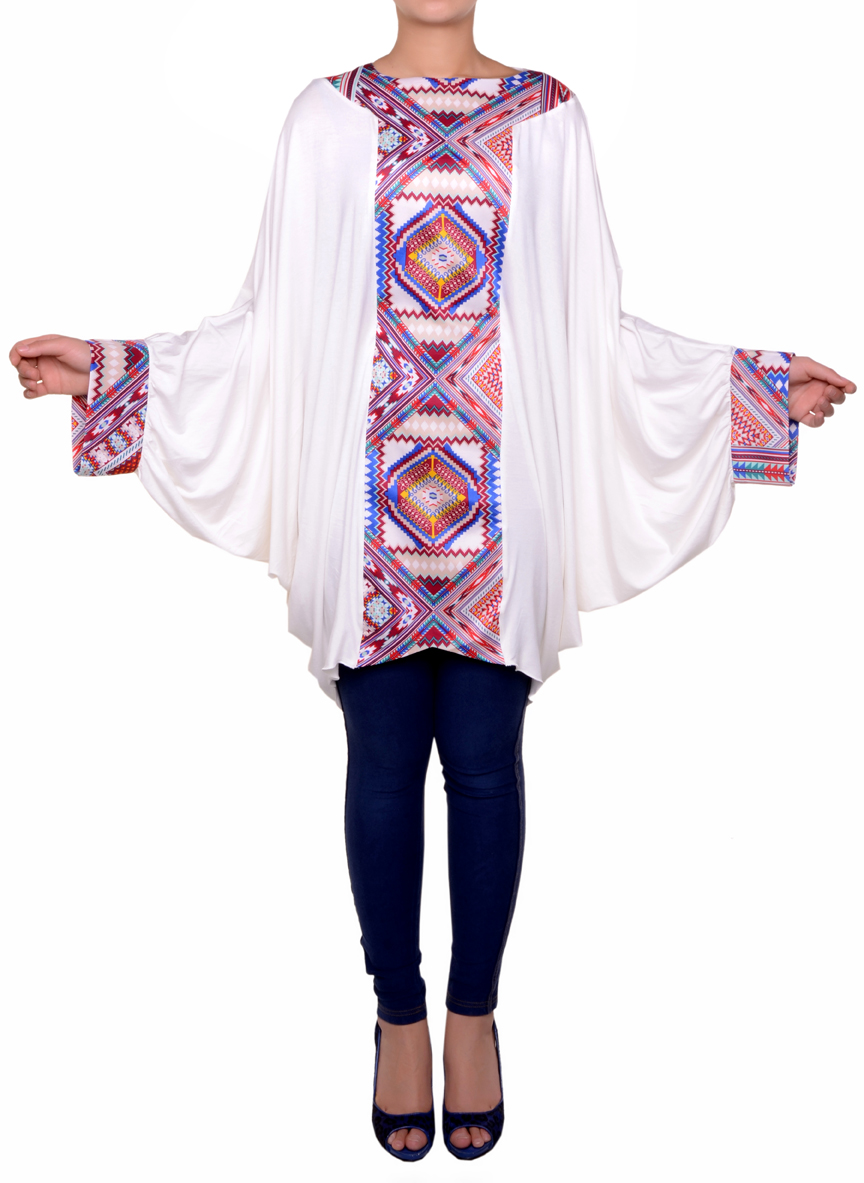 "When you see me, you should see a muslim woman" - Rabia Z.