You might need your sunglasses for this post. Here are some ways you can wear brights modestly. DO NOT and I repeat DO NOT wear head-to-toe brights of this type. You will look like glow stick. The key to keep it modest is to find the item with an accent of the bright instead of the whole item being bright. This is specially for bigger items as skirts, dresses, jackets, sweaters, tunics shoes, bags or headscarves.
Wear it as a dash in clothing.
Dress available at Princess Arabia
Look for it as an accent in a scarves aswell.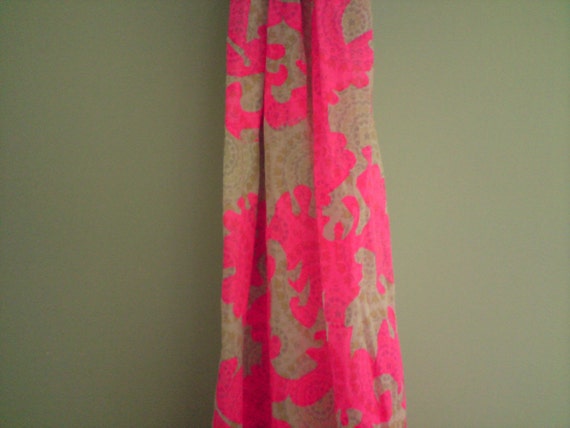 In shoes. These are from Old Navy.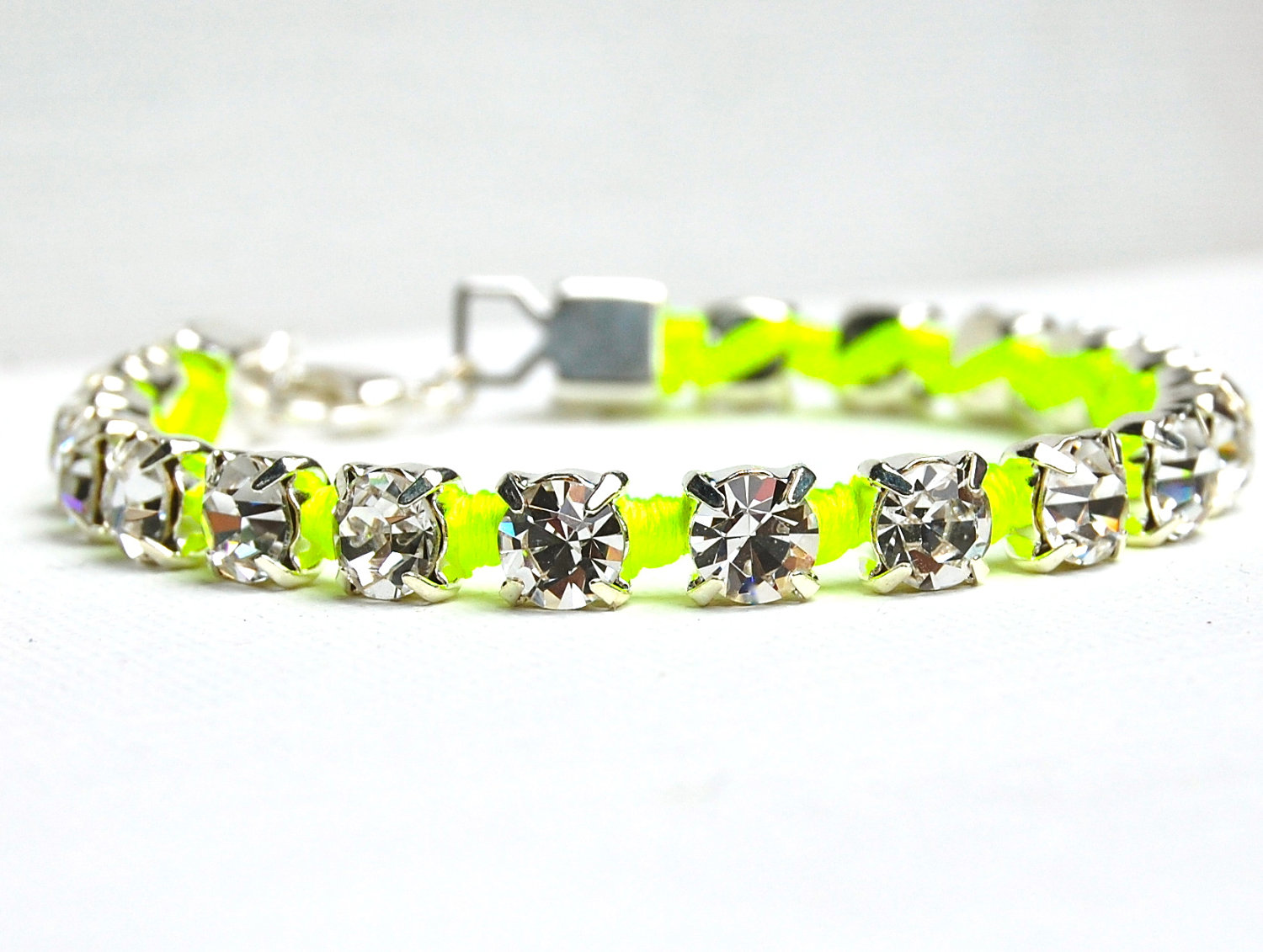 To keep brights modest on nail polish on your days off. Do just the nail tips!
To keep handbags brightly modest, look for bags that have accents or are partially bright. This one is from Alexander McQueen.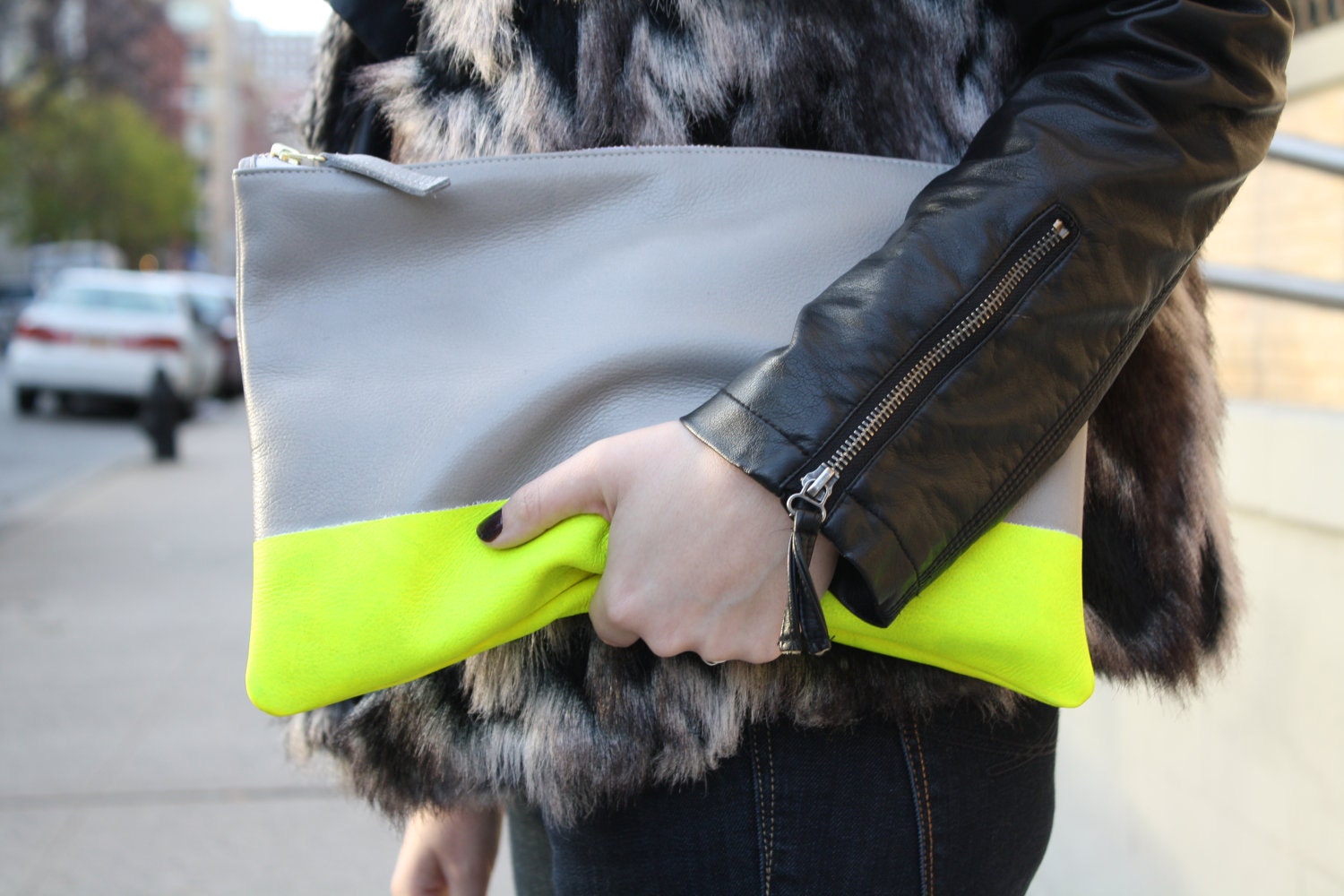 image credit: stylemeetsy
Are you brightly inspired?