I don't know what is it about bracelets, but they are cool! especially the friendship ones. Have you ever had one of those? My sister and I share sister bond bracelets. I think someone should start a sister-muslimah sisterhood bracelets. Truly, I have met sisters that I wish I could always sit with or hang out with because of their beautiful iman. Have you ever spent time with a sister that is so full of iman and left with this iman boost? My teacher said that when you sit with someone righteous or full of iman and you leave with a boost, it is borrowed energy and not of our own because that is why after a while it wears down. I thought those words were so amazing! All this time I thought it was just me. LOL.
Bracelets are and have been and will always be fun and I refuse to call them a trend. So, whatever fashion dictators! Here are some bracelet styles that I think are pretty cool to style.
I think my first and formost is the dhikr bracelet! Truly a way to remind you to do your dhikr. This one is available at
Image Credit: Tasbih Faith Beads Unique Dhikr Bead Jewelry
My second type of favorite bracelets are bracelets that stand for a cause. These are from Pura Vida. They donate to a foundation that helps keep oceans and beaches clean.
Third type of bracelets the eco bracelets. Think fair trade and say NO! to sweat shops and abusive employers. Here is a place where you can go that not only has eco bracelets, but alot of other really cool items. It is called Fashion Conscience.
image credit: shopschoolhouse
These charity bracelets are packed with two in one. Serves a purpose and gives any outfit a pop of color. I like the 'Chill' one! All I have to do is raise my fist in someones face to let them know to back-off. Fierce? Ya I know. 20% of the proceeds go to produce clean water in Africa. Find them here.
The friendship bracelets. These are fun and so meaningful to do! Learn how at P.S. I made this.
The recyclable bracelet. This one is made out of rope material. Awesome! Now, you know what else you can do with the rope sitting in your garage. See more here.
Here is one I have always wanted to start with my sister and I think we have talked about it a couple of times. A memories bracelet.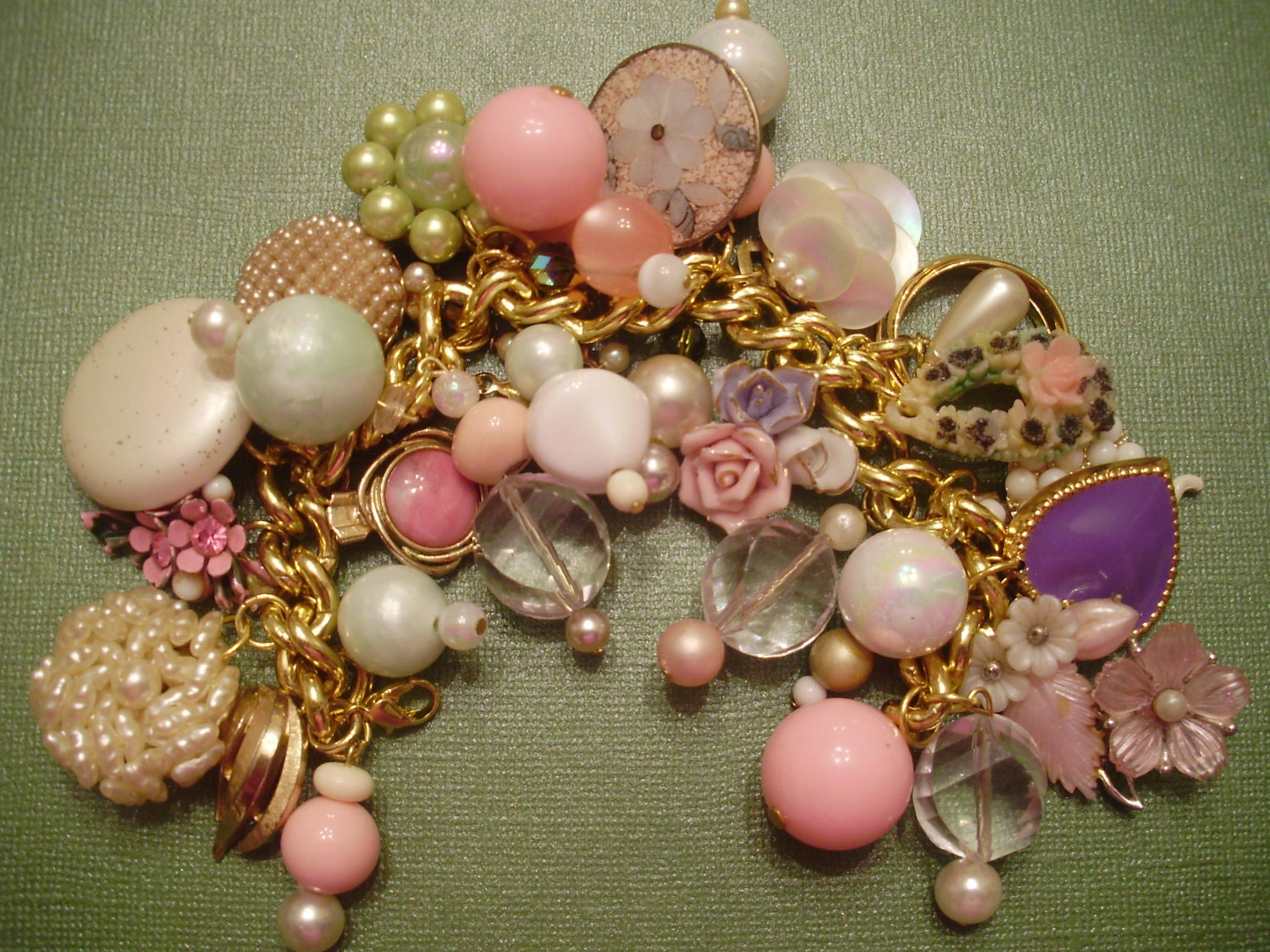 I am going to say something that might make some uncomfortable because some beliefs are so much embedded in cultures more then Islam. These kinds of bracelets are a big NO NO. If you wear them for a fashion statement Allah SWT Knows Best, but I have seen alot of people have more faith in these "Hand of Fatima or Hamza" and "Evil Eye" bracelets then believing tha Allah SWT can handle it alone. That is the test of believe, to believe in Allah SWT alone.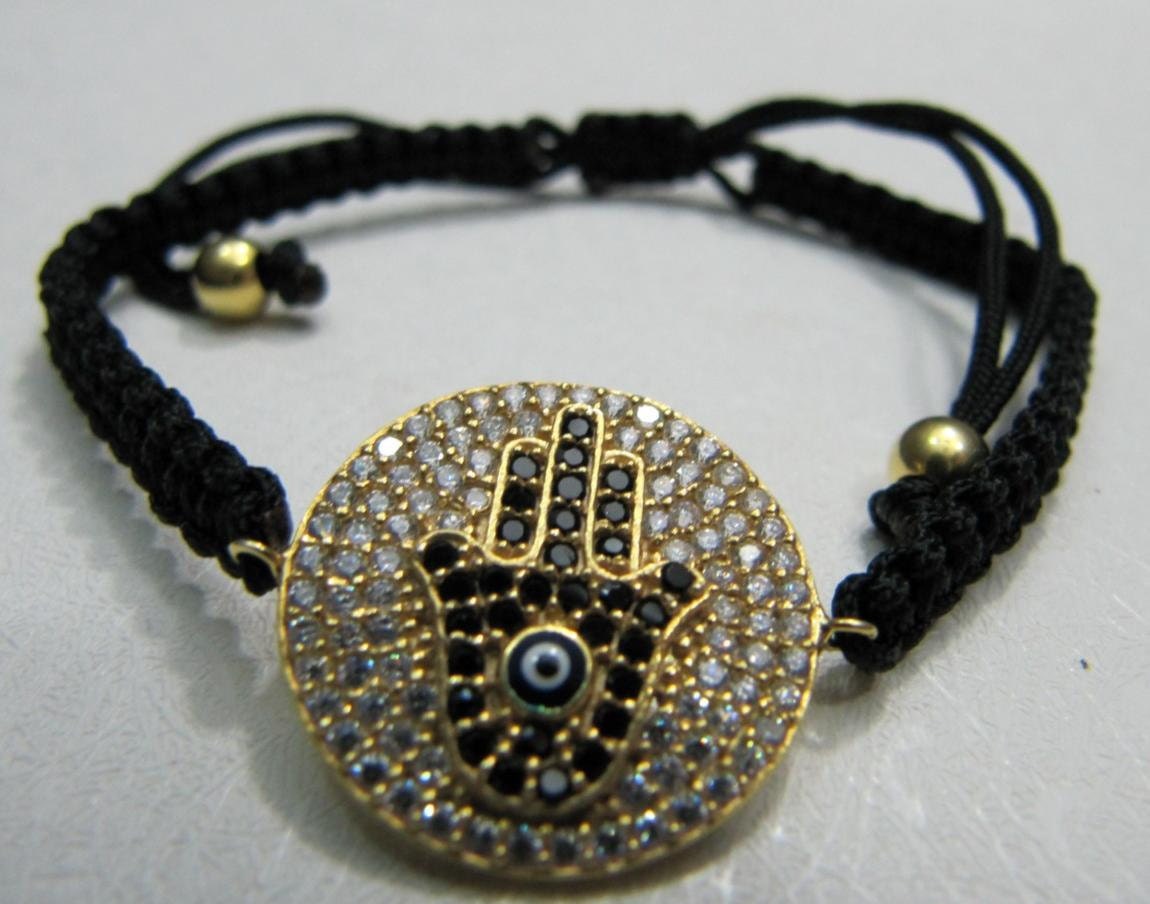 Image credit: Etsy luckyeye
Well, whatever your preference of bracelets are, they are fun and can definitely add a beautiful touch to any outfit. I would add that the bracelets with figures like animals of faces to be taken off prior to prayer or at least covered and should be nowhere near where we postrate. Also, do keep in mind and I have to say this to clear myself. Check with your Islamic leader on the rulings of wearing bracelets outside the home. Sorry hun, I just don't trouble on JD. Here is some street style inspirations and if you want to follow the on-going "trend" wear lots of them
!
image credit: chicgaleria
image credit: song of style
What type of bracelets are your fave?