During my visit at ICNA last month I came across a shop called BULBUL. I was drawn to the simple with a touch of on-trend designs. I talked with one of the interns and she advised they design their wear. They remarked that it was free from acts that happen in sweat-shops. A big plus, if you ask me! The intern also added that the majority of their designs include pockets. It was extremely busy for them, as it is in any conference, but I did exchange a few words with the owner. I then learned that they would hold a fashion show in the evening as part of the women's entertainment. Of course I attended and I can say that it was fun! Well, enough of typing, let's get to the awesome finds! Oh! by the way I personally think their prices are pretty fair.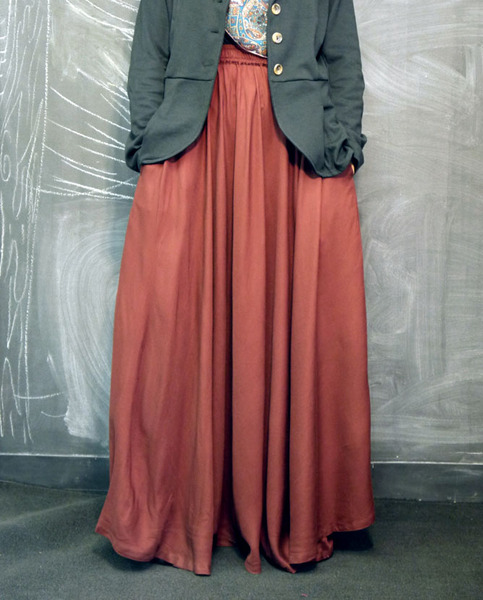 image credits: BulBul
What do you think of our NEW find?
visit our new shop
www.modshop.us