TRENDING
COOL FINDS
"SAACHI is a line of exclusive, chic fashion accessories that embody true Indian artisanship with a modern edge. In the finest tradition of couture work, all SAACHI accessories are meticulously handcrafted in India from the finest quality of raw materials into pieces of wearable art that express warmth with elegance."
- Saachi
It took me sometime to figure out what the t-shirt said, until I noticed the answer was at the left-upper corner. The peplum makes it very chic! It's designed by Emarati designer, Fatma.
Have you heard of shoe jewelry? Ok, what about mustache bling? Watching this week's Shark Tank(T.V. show about entrepreneurs trying to get funds for their biz), I came across LITTER. They are based in L.A. They make their jewelry out of used jewelry by shopping around in places like thrift shops. Cool! I just didn't like what one of the sharkheads advice was; something about outsourcing to China. Hmmm, I like the personal experience of someone taking their time to find the material and making it with their own hands. There is some designer sentimental valued passed with that process which I would gladly pay a premium on.
First, let's just get it out there! This is an eco-leather jacket. I like the tribal touch that the trimmings give it. Chic with and edge! By designer Nazeeka.
This is called the Cap Shirt by Hijab House.
Sarah's Bag has a very interesting concept. The bags are made by artisans that are "prisoners, ex-prisoners and other women at risk." I really encourage you to watch this video here. It is very touching and empowering!
"10% of the proceeds of this top are donated to "To Write Love On Her Arms" to further promote hope for struggling teens and prevent suicides." - Spikes and Seams
YOKOO
Yokoo Gibraan, based in Georgia is the Etsy knitter that quit her day-time job to pursue her hobby. Yes, you heard right! That's a hobby-dream-come-true. I mean if your hobby meant making 6 figures and of course doing what you love. Uh! I would quit too. She has caught deals with Urban Outfitters and currently with Anthropologie. She also has a clothing line on Etsy shop named "Mother". Yokoo has hand-made 1,582 hats and scarves.
"My work is a direct reflection of my personality.."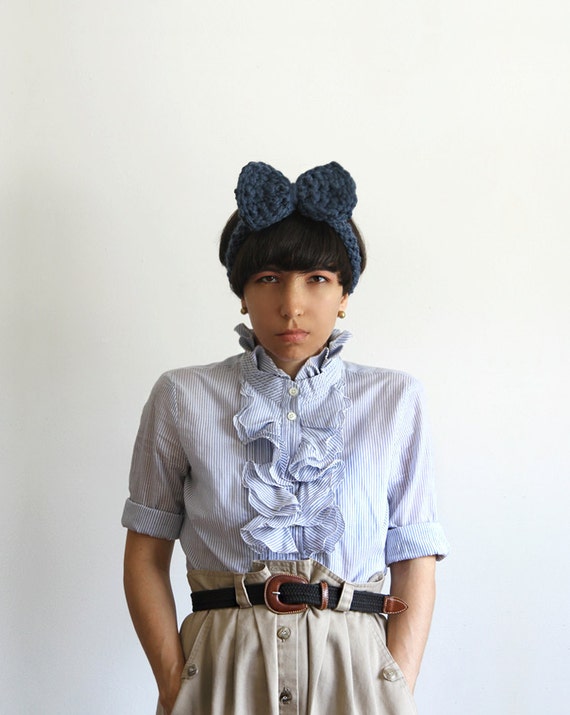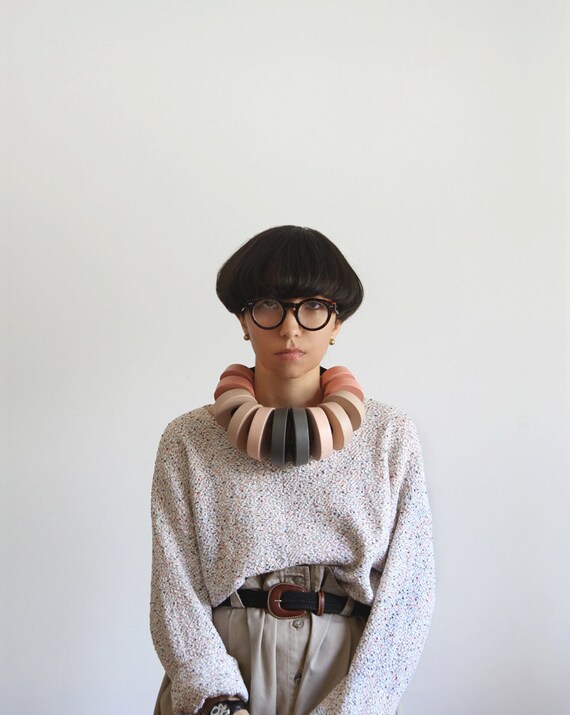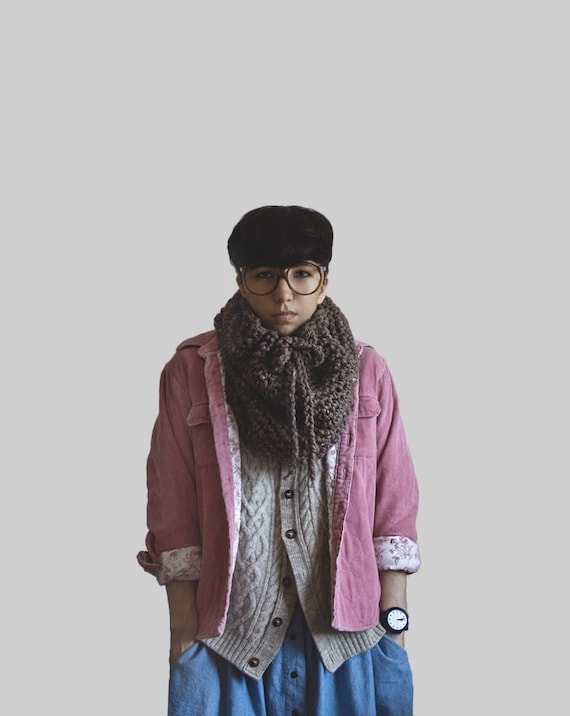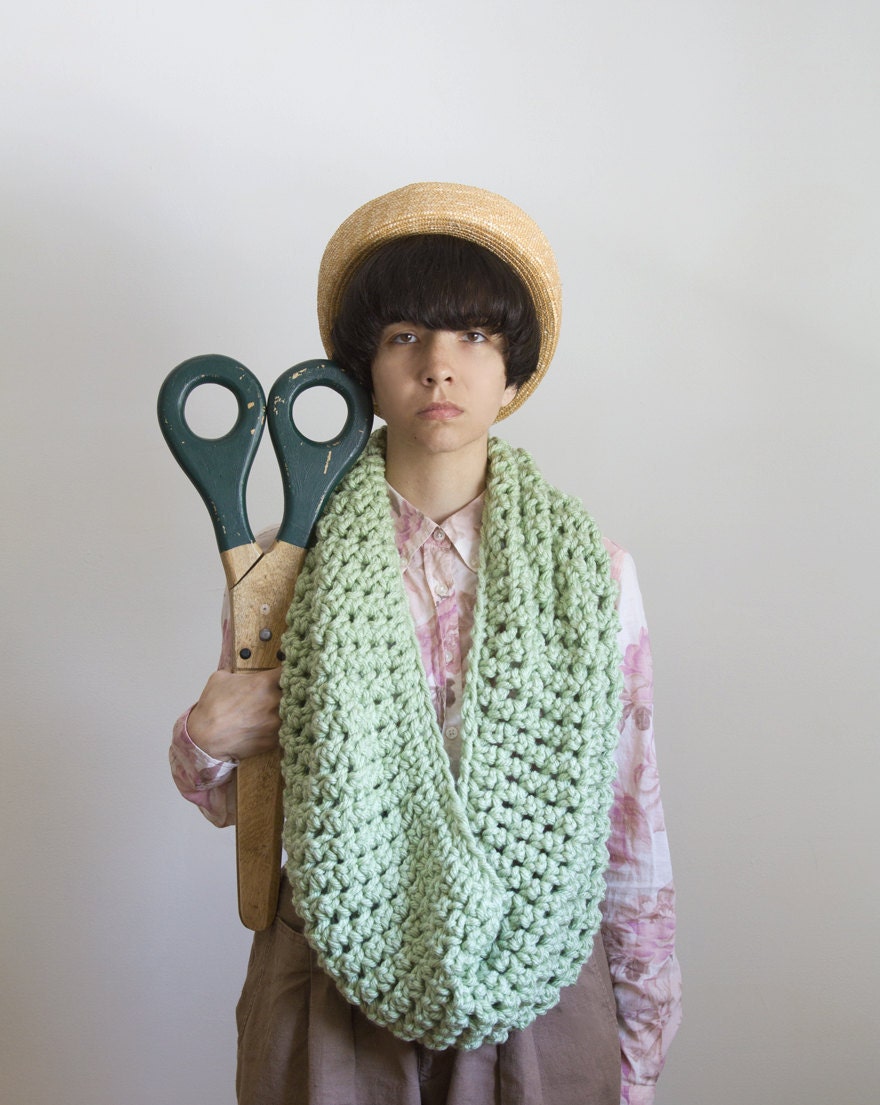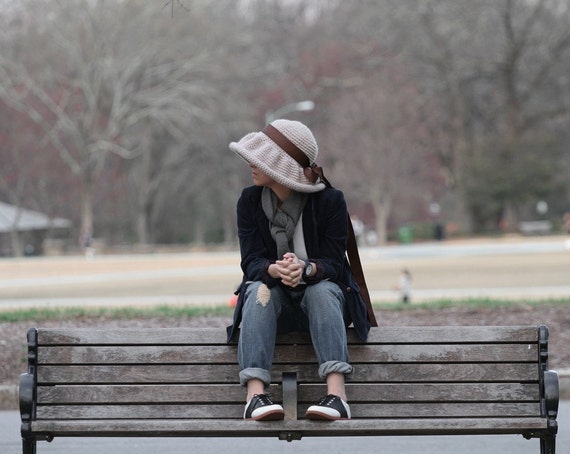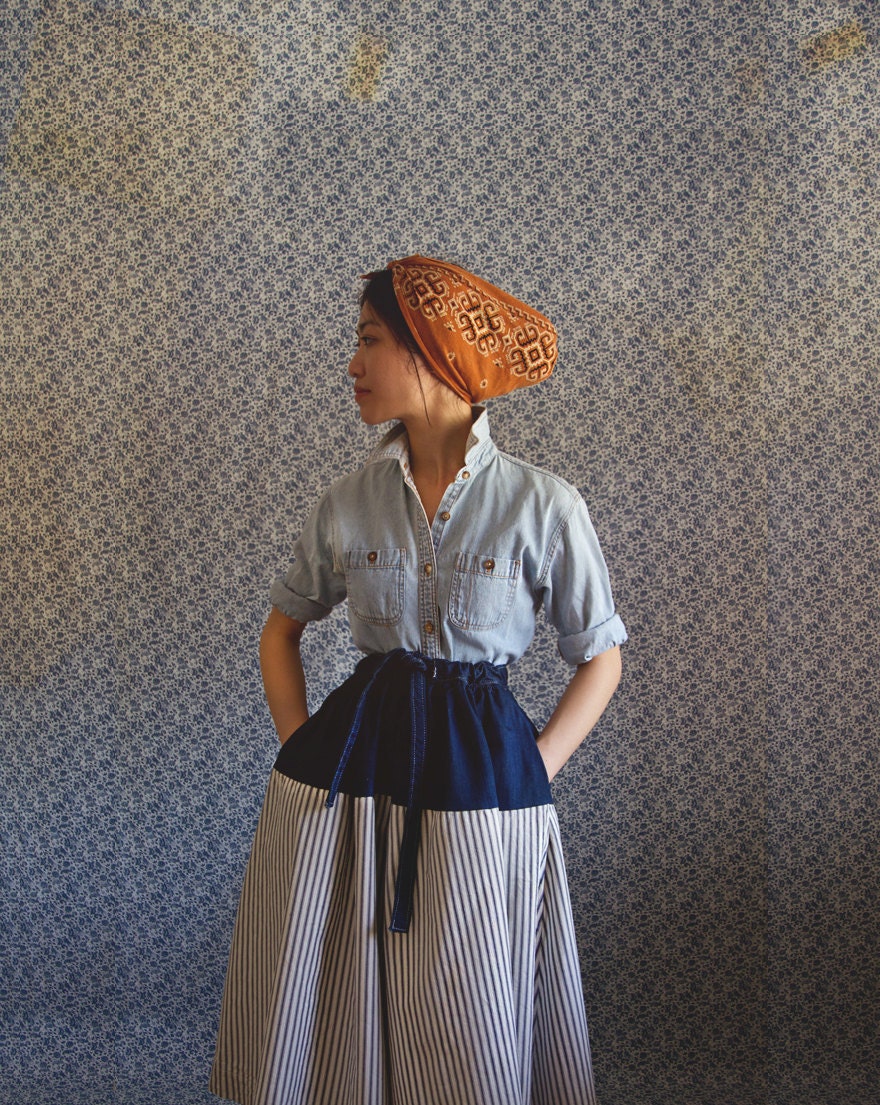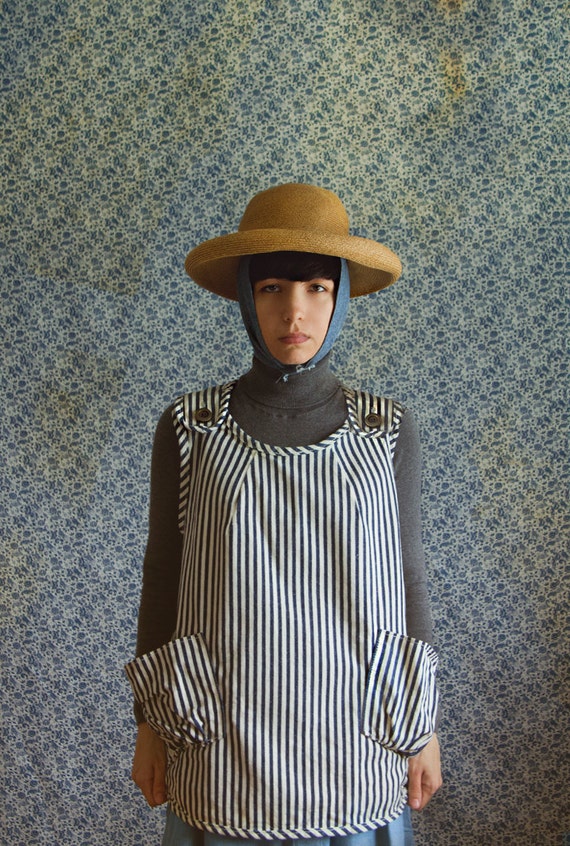 ...Have a lovely weekend!