Did you know that men once carried coin purses?


Bags like us have proper names. I mean, you do like to be called by your given name? or is 'human' ok? Yikes! can you imagine asking for your husband, "Where is my human?" LOL. I didn't think so! well, maybe a little bit.
The Baguette
photo credit: material girl and bags
The Barrel
Marc Jacobs, photo credit: endless
The Belt Bag or "Fanny Pack"
photo credit: press release point
The Bowler
The Bucket
The Crescent Bag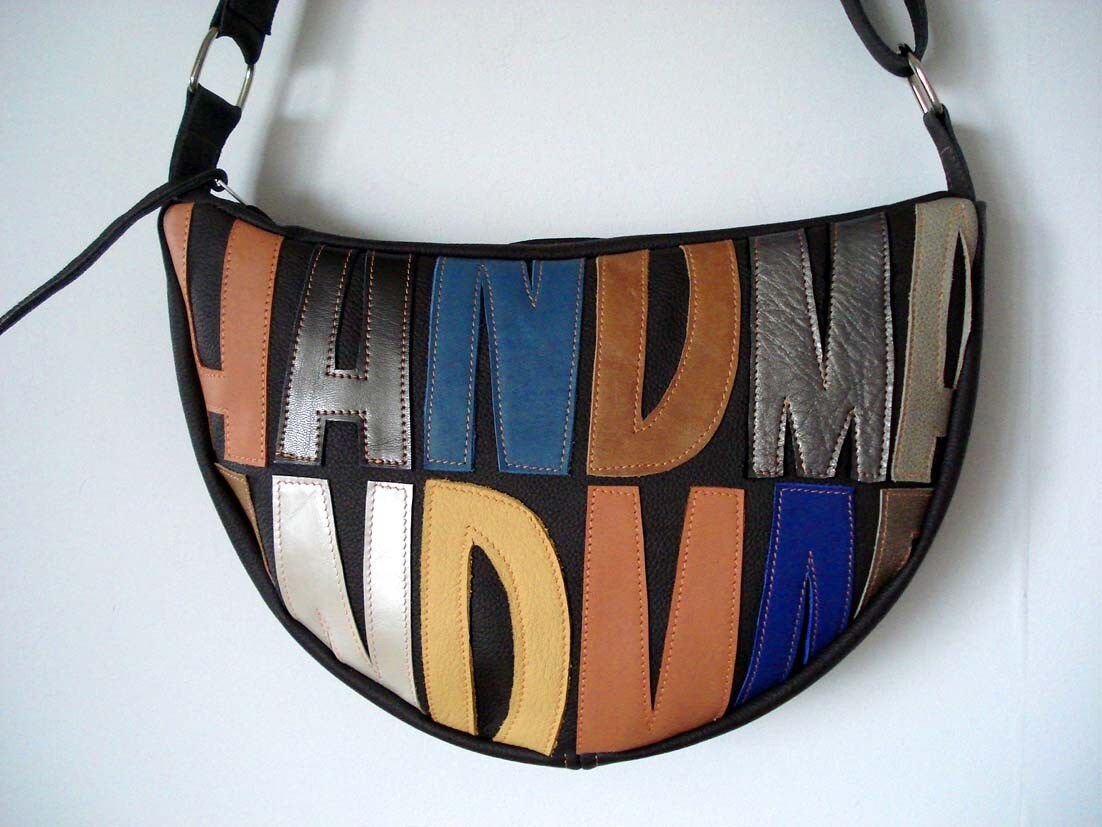 The Cross-body Bag or "Messenger"
photo credit: Mulberry Bag Zone
The Demi Bag. What's unique about this one is its single strap.
The Doctor Bag
photo credit: PMA Craft Show
The Duffel Bag
photo credit: pippihepburn
The Envelope Bag
The Clutch Bag
The Flap Bag
photo credit: handbagenvy
The Hobo Bag
photo credit: circleandsquaresf
The Minaudiere Bag. A hard cover case and usually made out of beaded and/or stone work for evening events.
photo credit: bloomingdales
The Muffed Bag. Insert hands on ends to keep warm.
The Pouch Bag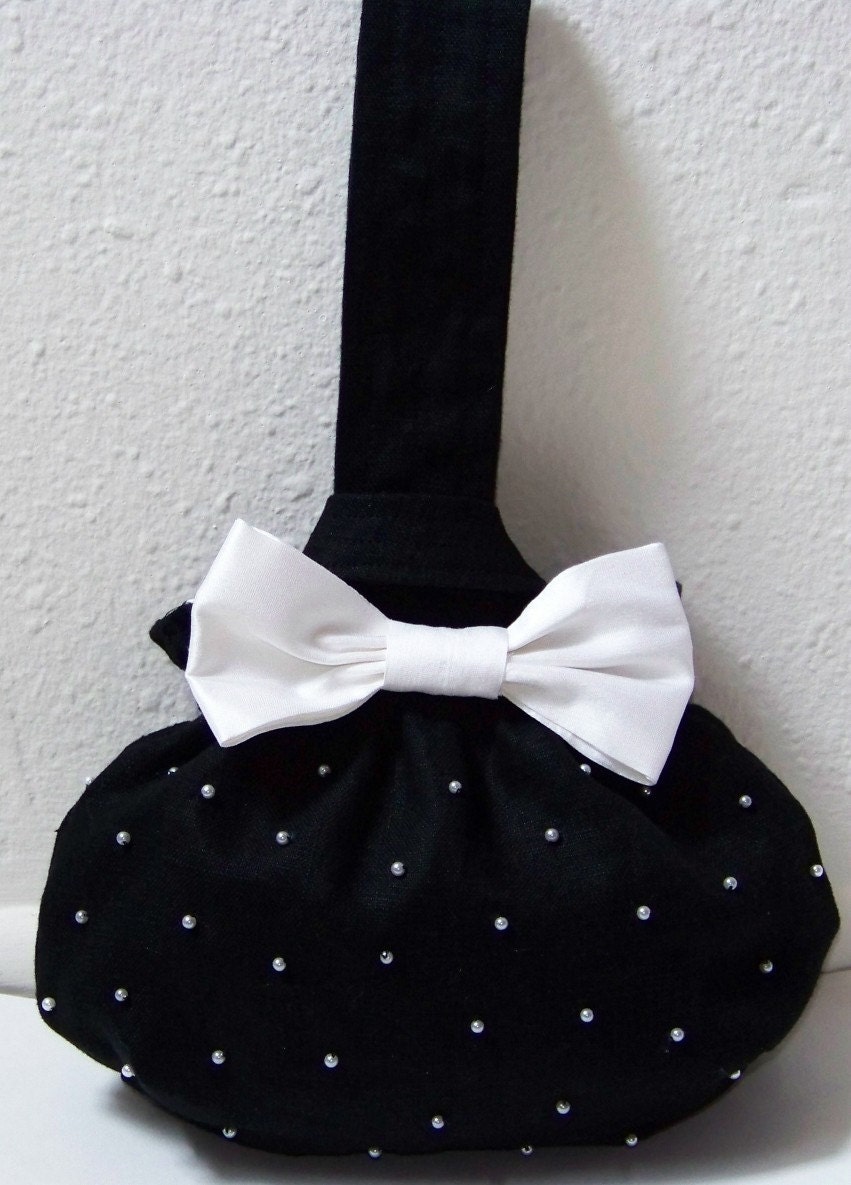 The Sling Bag. It has one strap on top connecting to the bottom.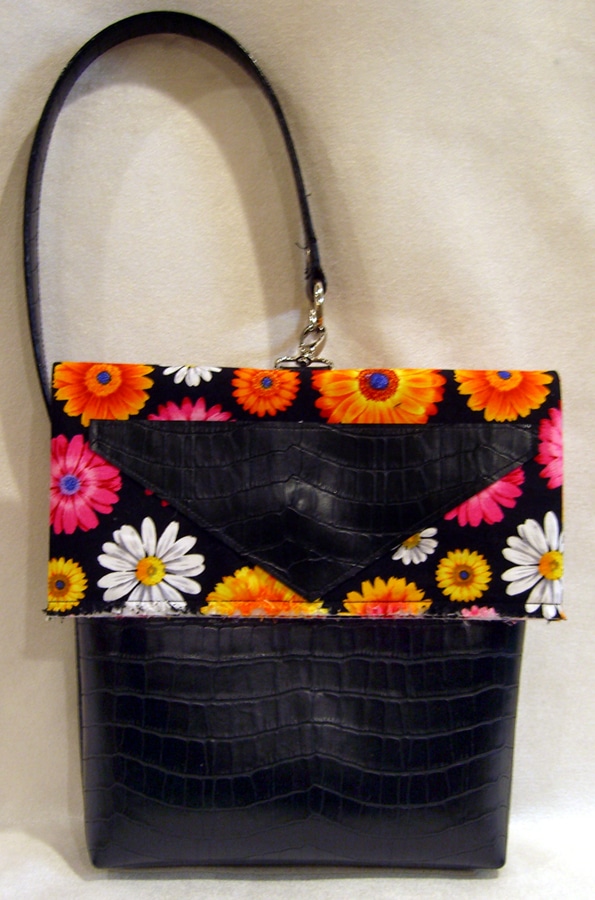 photo credit: lazygirldesigns
The Tote Bag
The Wristlet
The Satchel Bag. It is meant to be carried on the arm rather then the shoulder.
photo credit: handbagandhighheels
Terms you might want to keep in mind:
Bracelet Handle - Normally a metal ring handle
Drawstring - Referring to a string that closes the bag
East-West - Describes a bag that has a longer width then height.
North-South - Describes a bag longer in height then width.
Feet: Knobs at the bottom of a bag that make it stand on its own.
Open Pocket - A handbag that doesn't close.
Other interesting facts:
In American English the word 'handbag' and 'purse' are used in interchangeably, but in Britain English 'purse' is referred to a small coin bag.
So, there you go! Maybe next time you go shopping for a handbag, you impress the human that sales handbags....