EDITOR'S NOTE
The weekend is here and our heart, prayers and supplications are still with those who are still out of their homes, no electricity and have lost loved ones due to hurricane Sandy. In the meant time here are a few links if you know of someone in need of help:
FEMA Disaster Assistance Hotline
(this number is to also get financial aid and help to file their homeowner's and flood insurance claim)
1. Call 311 to know location and time of hotmeals and water distribution
2. Islamic Relief's DART(Disaster Assistance Recovery Team) is working very hard side by side with the city and Red Cross. Visit their site to also get help. www.irsusa.gov
3. For shelters, volunteering, donations, food and water distribution, please visit www.nyc.gov
Welcome to our first 'Weekend Prep Package'!
EDITOR'S PICKS
The Burqa Bag from Saudi designer Fyunka
Mint Mist from NEW UK boutique House of Khaleeji
The Peplum Dress by Abaya Addict
Collar and Arm slevees by U.S. based Boutique Saba
Gathered Maxi Skirt by Shoxie
Wire Quadrangle Earrings from Fashion Rocks Qatar
STYLE THERAPY
(click on images for more details)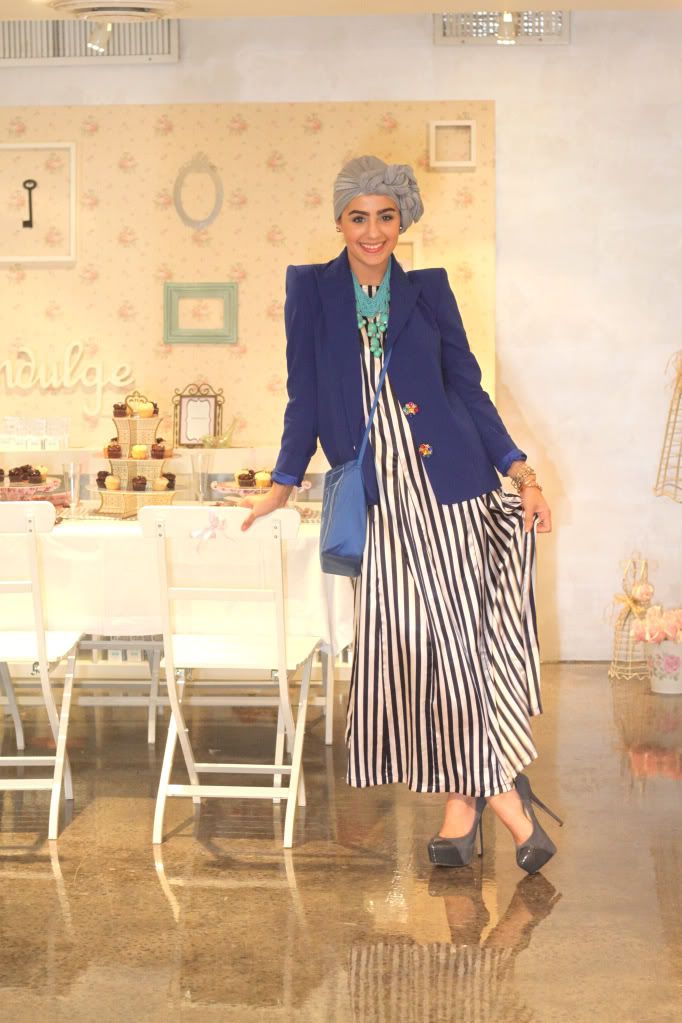 ART PHOTOGRAPHY & CULTURE
LITERATURE
Hania Albraikan and the business of designing abayas
The popular Saudi Arabian abaya designer Hania Albraikan was recently in Abu Dhabi for the Chic Lady show. We talked to her about abaya fabric, princesses and branching out on her own.
Read more HERE
The Power of Remembrace
There is a feeling that comes to the heart, a feeling of unrest. No matter what is done that feeling of unrest doesn't leave. Sometimes we try and numb it with entertainment or by distracting ourselves, but again it returns....READ MORE HERE.
Fall Makeup Must-Haves by Saleha Abbasi
Every season calls for a different set of makeup essentials and just like Summer we decided to bring you some more professional makeup must-haves. For Fall, the makeup must-have recommendations comes from one of the most sought after and beloved Chicago makeup artist, Saleha Abbasi....SEE MUST-HAVES HERE.
How To Keep Yo'self Technically Warm This Winter

Indeed it's getting cold out! So, what to wear? or to be more precise, who to wear? Let's see, we all involuntarily have to step outside in the cold to work, school, take the kids to school, or the most dreaded moment for me: warm-up the car(unless you have one of those little gadgets that starts your car from your bed)

So, what to look for?...READ HERE.
"Stop stressing about things that don't matter. Stop caring about people that don't care about you. Stop wasting your time. Just stop and breathe."
Advertisement: visit our new shop
www.modshop.us