Metal frame boxy clutches
THINGS <3'd THIS WEEK
Haute Hijab has come out with two new products. One of them being this UAE made tiered ruffle dress made out of cotton.
Mercy & Wild mixes fashion and philanthropy. All their shirts are made from organic cotton and each season their 5-piece t-shirt collection is themed around a charitable cause. The one below is for dyslexia, tendency to omit or add letters.
The Nawa Project by designer,

Nadine Mezhe

is a social program to help improve the life in poorer communities. It's starting point is the Middle-East. They sell high-end goods inspired by these communities.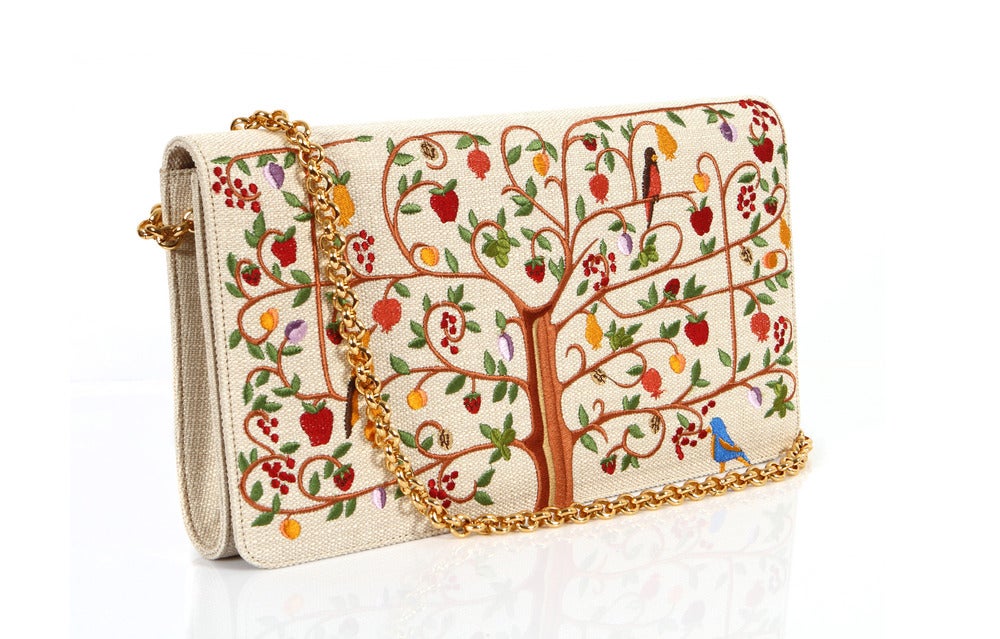 Derek Lam putting a pow in this A-line trenchcoat makes you rethink style.
Flatware by Architect and product designer Zaha Hadid
I have been watching designer Ndaa from U.S. based Echarpe a la Mode work hard these past weeks on handmade items for her shop. This is one I found quite interesting. The scarf combines chiffon and faux fur. She is also has other new items on her site.
Islamic Libas has brought back in stock their Empress Lace Abaya.
MAWI has new tear-drop arrivals: Dynasty Restrospective. Combining the past with an edgy present is how I see these beauties.
...have a lovely weekend!